In this set you'll find
*The effects shown are just a part of what is available in the pack.
**This pack also contains animated backgrounds (sample videos).
Buy all the packs in the store at a great price!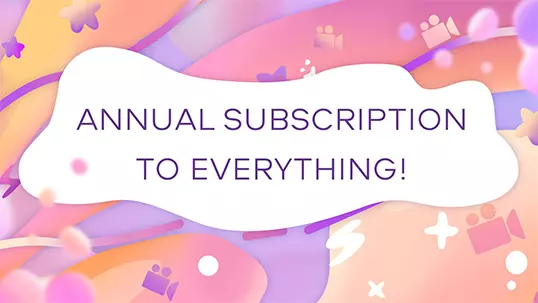 OVER 1200$ WORTH OF EFFECTS
All the packs in the store
All new effects packs
Thousands of transitions, titles, and stickers!
We accept:
30-day money back guarantee